Are You Ready To Unleash
Your Potential?
Free 4-Day Mini Course
How to Build and Scale Any Business
Hello!
I'm Dawn. I've been through the ups and downs of life, been challenged to the edge and have committed to learning and growing so I can be the next best version of myself. I'm an eternal optimist, an avid horse lover and committed to helping you discover the best within yourself so you can have a business and life you deserve.
I know this is YOUR time to shine and you're meant for great things! Let's do this.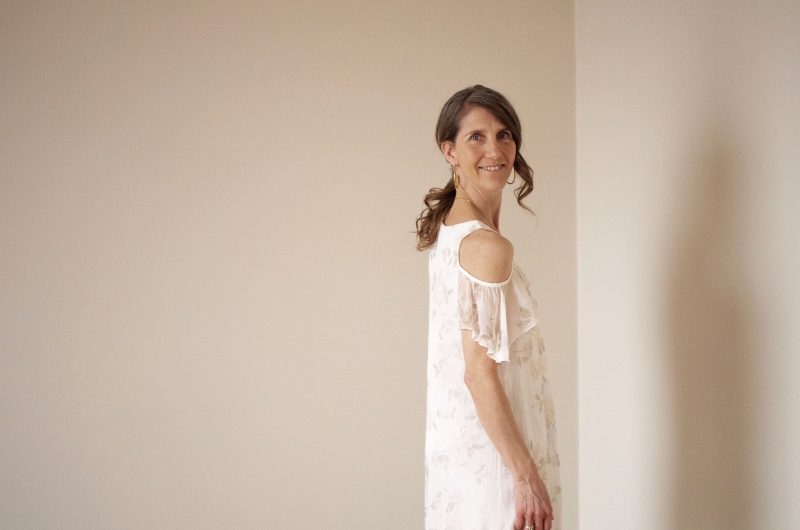 It's time to fully own your worth and create a business and life you love.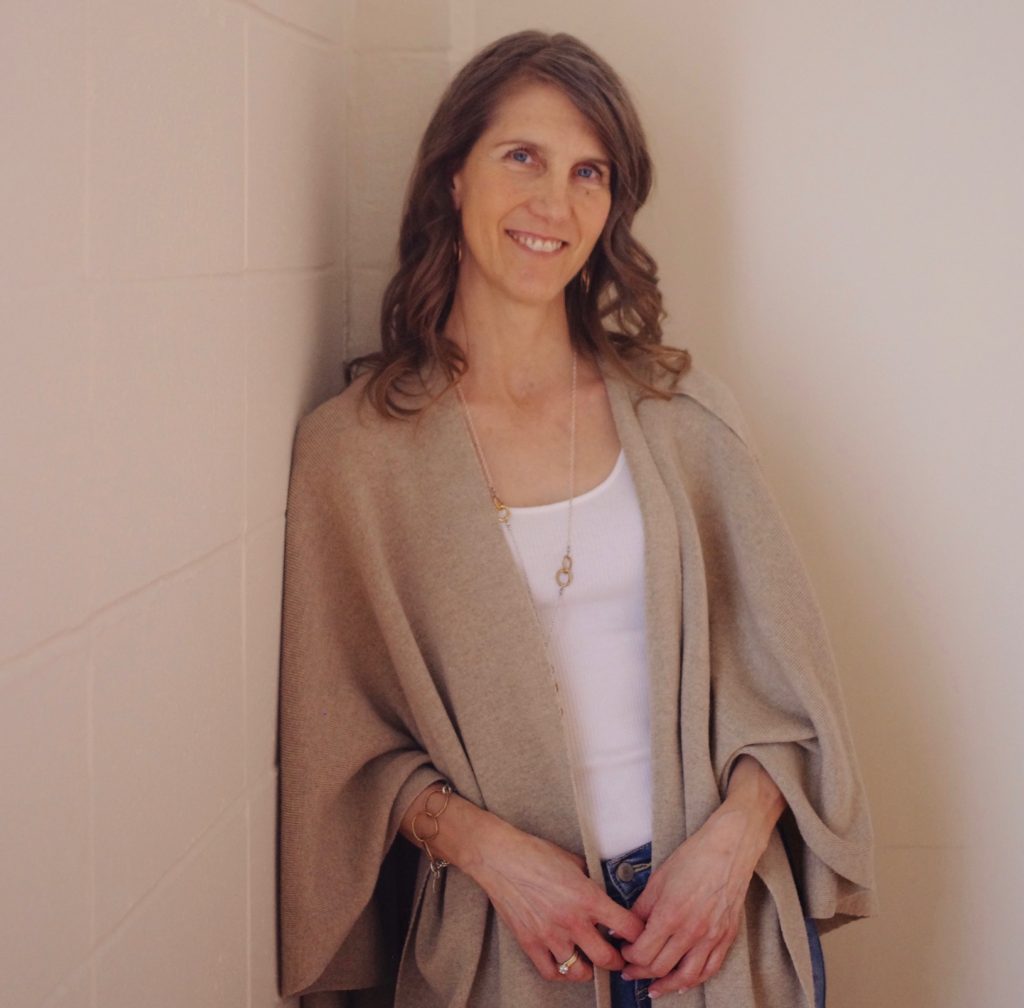 I'm here to serve you.
With years of experience helping entrepreneurs and over 2 decades of my own personal development and growth, I have a passion for helping other smart, strong, successful women step in to their worth.
For over a decade, I have worked as a Trainer for one of the top Life and Business Strategists which has helped shape and hone how I can help you.
I'll help you reclaim your power, passion and purpose so you can kick ass in life and business while also feeling fulfilled. It's time to fully own your worth so you can create the life you deserve, on your terms!