Are you ready to fully own your worth?
You deserve to have more financial freedom, more fulfillment and ease in your life.
You CAN have a business and life you love.
THIS IS YOUR TIME. I believe in you!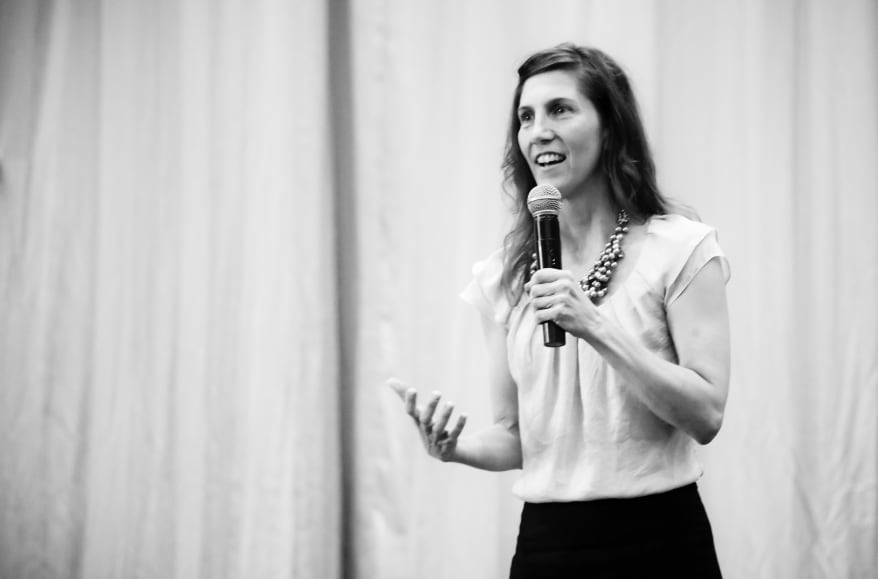 Free 4-Day Mini Course
How to Build and Scale Any Business

You never know what to expect or what you are going to learn from a new speaker but was impressed with the manner of which Dawn spoke and the message she relayed. What I liked about Dawn's message is that no matter what life throws at us, if we focus on the outcome of being free and we are willing to persist we will reach our outcome. I would definitely recommend Dawn's services. She not only displays thorough knowledge in her field but she also has a deep connection and empathy for people in general.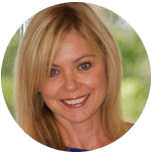 Kris Male
Business Owner and Mom,
Auckland, New Zealand

Dawn has been a great mentor and has helped me have the confidence to build my own business. I have learned to value myself and my worth, which has turned into more customers who believe in me. She taught me how to market to my target audience and set myself apart from the competition.
Instilling a growth mindset along with her confidence in me, Dawn has helped me grow personally and professionally and I'm now financially free!
If you get the chance, I'd recommend working with Dawn. She has insights from years of experience that are invaluable in building a profitable business."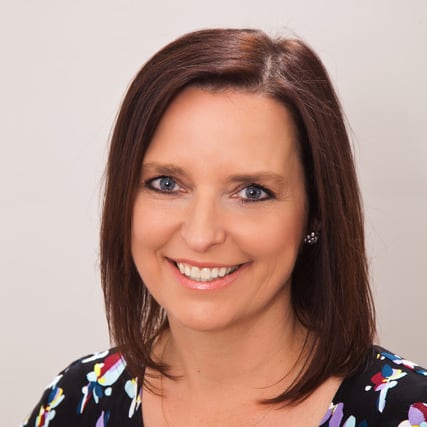 Denise McDermott
Owner Elements Health