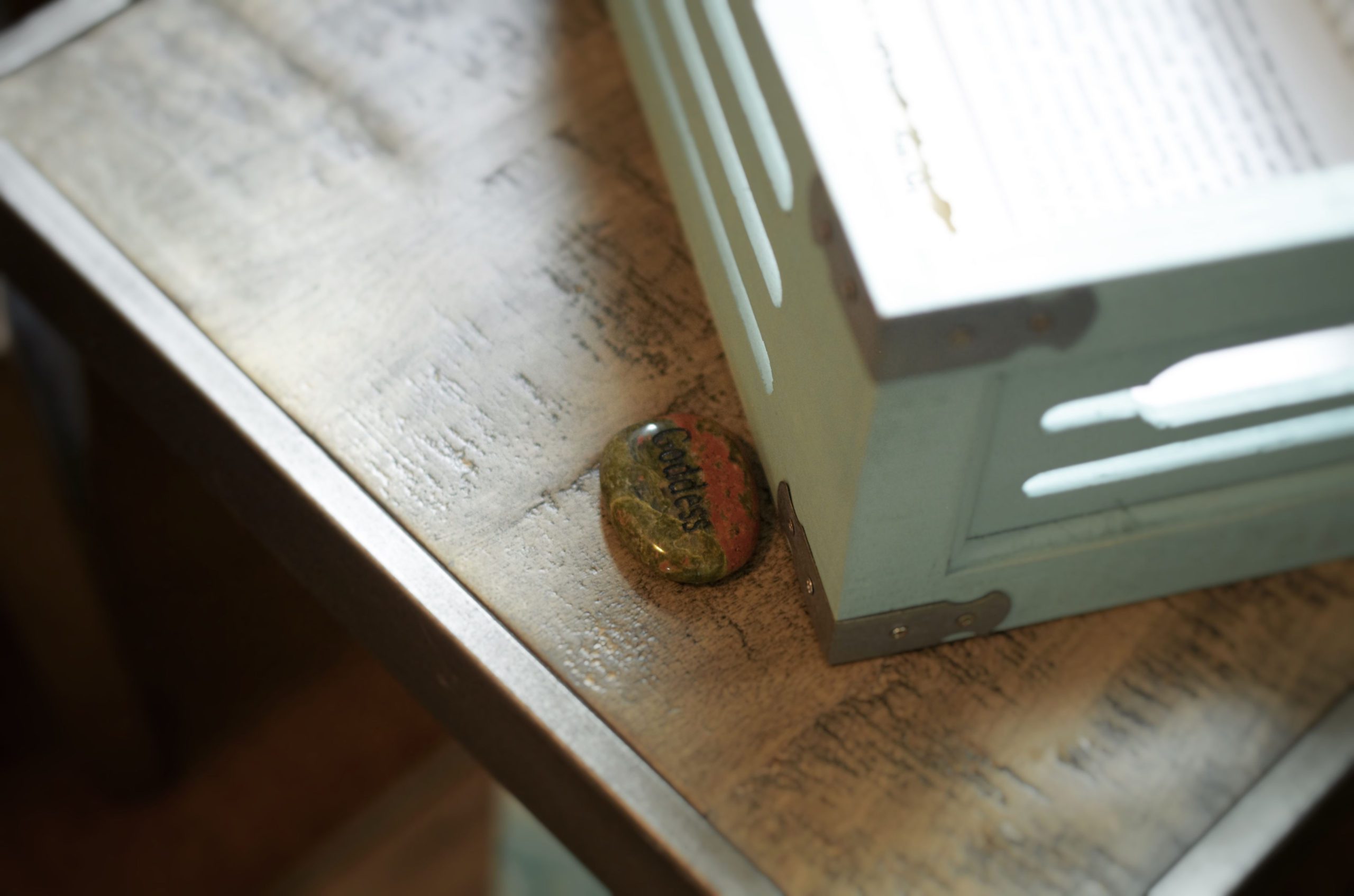 Success Stories
Are you ready to take action?

Dawn has been a great mentor and has helped me have the confidence to build my own business. I have learned to value myself and my worth, which has turned into more customers who believe in me. She taught me how to market to my target audience and set myself apart from the competition.
Instilling a growth mindset along with her confidence in me, Dawn has helped me grow personally and professionally and I'm now financially free!
If you get the chance, I'd recommend working with Dawn. She has insights from years of experience that are invaluable in building a profitable business.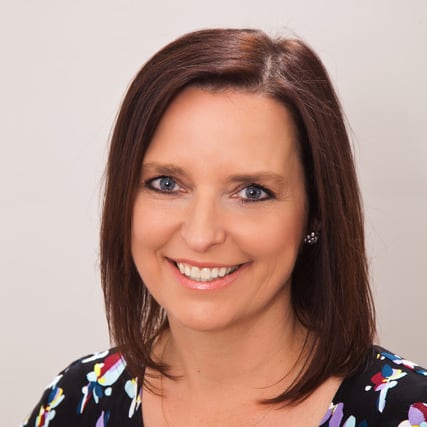 Denise McDermott
Owner Elements Health

I have been working with Dawn in a Mastermind group for over 8 years. She is a sharp business woman. When making business decisions, she is thorough and looks at all angles. She sees things I would not see and her attention to detail is precise while being flexible at the same time. She is calm and methodical in negotiations and has a high level of integrity.
I would highly recommend working with Dawn. She has been invaluable in supporting me and sometimes even kicking my ass so I can be successful in my life!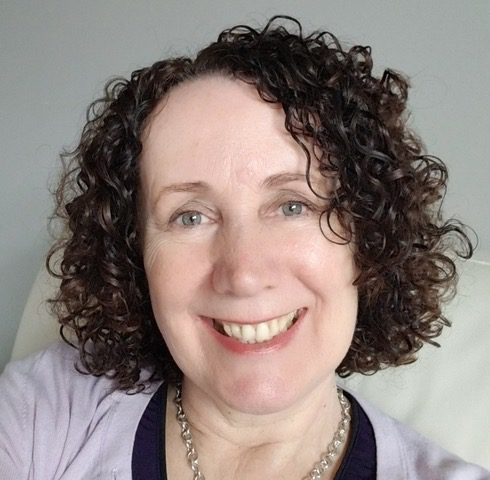 Paula Hundertajlo
Master Results Coach
Mindset Alignment Specialist

I had the pleasure of meeting Dawn who was speaking at a conference. At the very heart of Dawn is a true humanitarian. She has a depth of experience that most people would not be able to endure and yet, as a result has the skills and experience to show others how to get out of pain. Like a true heroine, she has endured the challenges life has thrown at her and developed a way to show others how to take control of their life. Get to know her; she will help you change your life…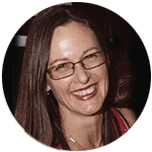 Roz Bishop
Brisbane Area, Australia

Dawn's an amazing woman. Not only is she unbelievably talented at what she does, she's also got a heart of gold. Rarely do you ever find that combination together. When you get half the chance, you get someone who's got that together in one place – work with them for sure!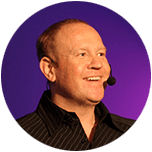 Joe Williams
Owner at Creative Performance Group,
Head Trainer at Anthony Robbins Companies,
Boulder, CO, USA

Dawn's meticulous and holistic approach is deeply thoughtful. Her gentle, intuitive style takes into account how the physical, social and emotional aspects of life affect our wellbeing. She is a Rare Gem!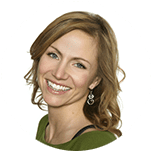 Jolene Volpe
Business Development
Edmonton, AB

The power that she conveys in what she says, you can really, really connect with her – from where she's been and what she's done as a human. She's an inspiration, especially in her field.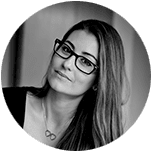 Lexi Bishop
Professional Speaker,
Personal and Professional Coach & Trainer,
Cairns Area, Australia

When I heard Dawn speak, I really felt that she shares a message of hope and she is someone I can easily relate to.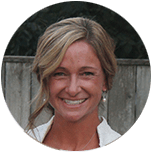 Shay Goulding Meurer
Founder of Up Only! Volleyball Coaching,
Greater Los Angeles, CA

You never know what to expect or what you are going to learn from a new speaker but was impressed with the manner of which Dawn spoke and the message she relayed. What I liked about Dawn's message is that no matter what life throws at us, if we focus on the outcome of being free and we are willing to persist we will reach our outcome. I would definitely recommend Dawn's services. She not only displays thorough knowledge in her field but she also has a deep connection and empathy for people in general.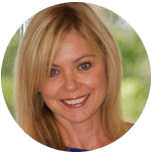 Kris Male
Business Owner and Mom,
Auckland, New Zealand